Aety is an IT consultancy company with two service areas. We focus on supporting teams by implementing effective collaboration tools. We are certified Atlassian and Miro Partners which forms the baseline of the applications that we implement for our customers. Moreover, we employ many competent and technically strong consultants who help companies with reaching their preferred business value. Since our beginning in 2016, we have helped both large and small public and private customers with their specific problems. This has led us to attain an in-depth experience that makes us well equipped to solve future assignments.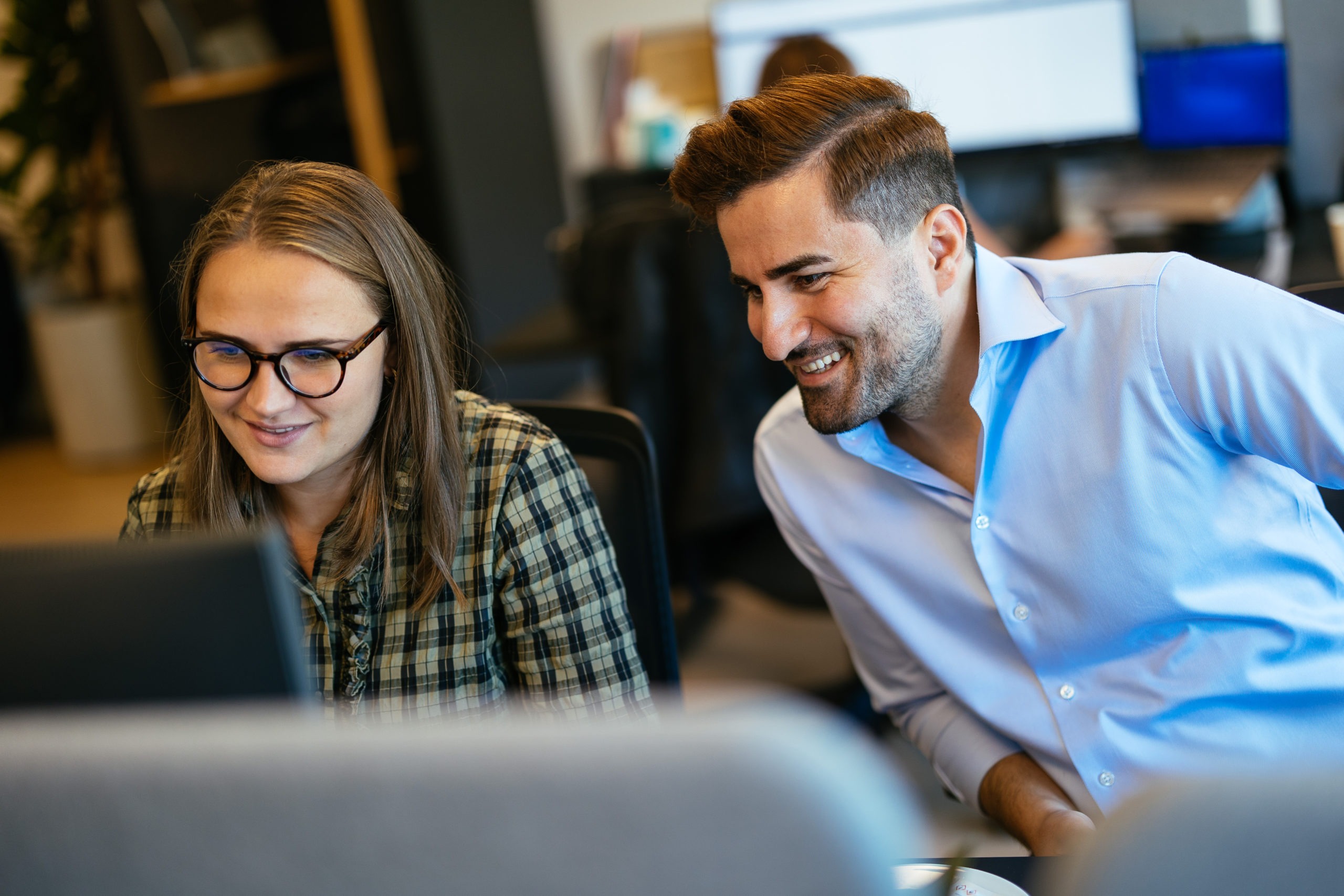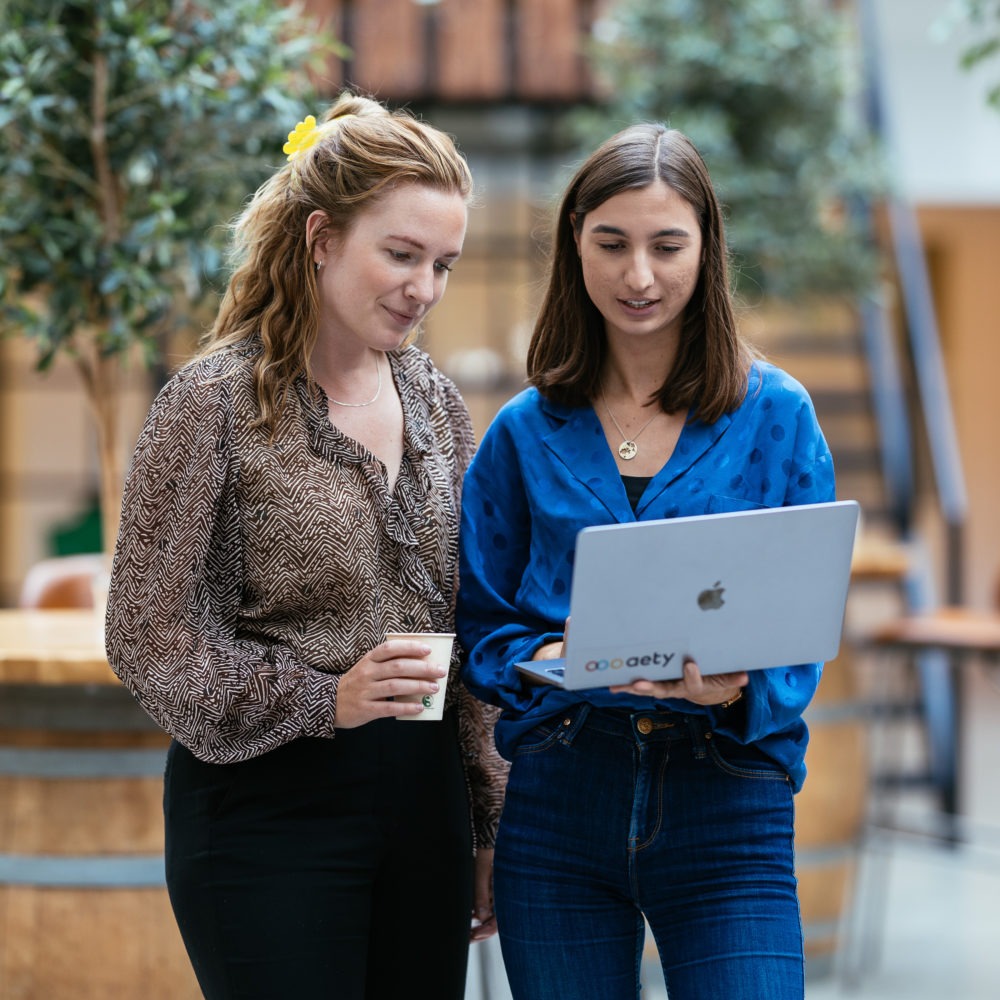 At Aety, the core of everything we do is founded in the following values:

We supply services, such as Atlassian, Miro, AWS, and Monday.com through a SKI-framework agreement to public organisations. As a supplier through this agreement, we live up to a variety of minimum criteria within quality, environment, and CSR.