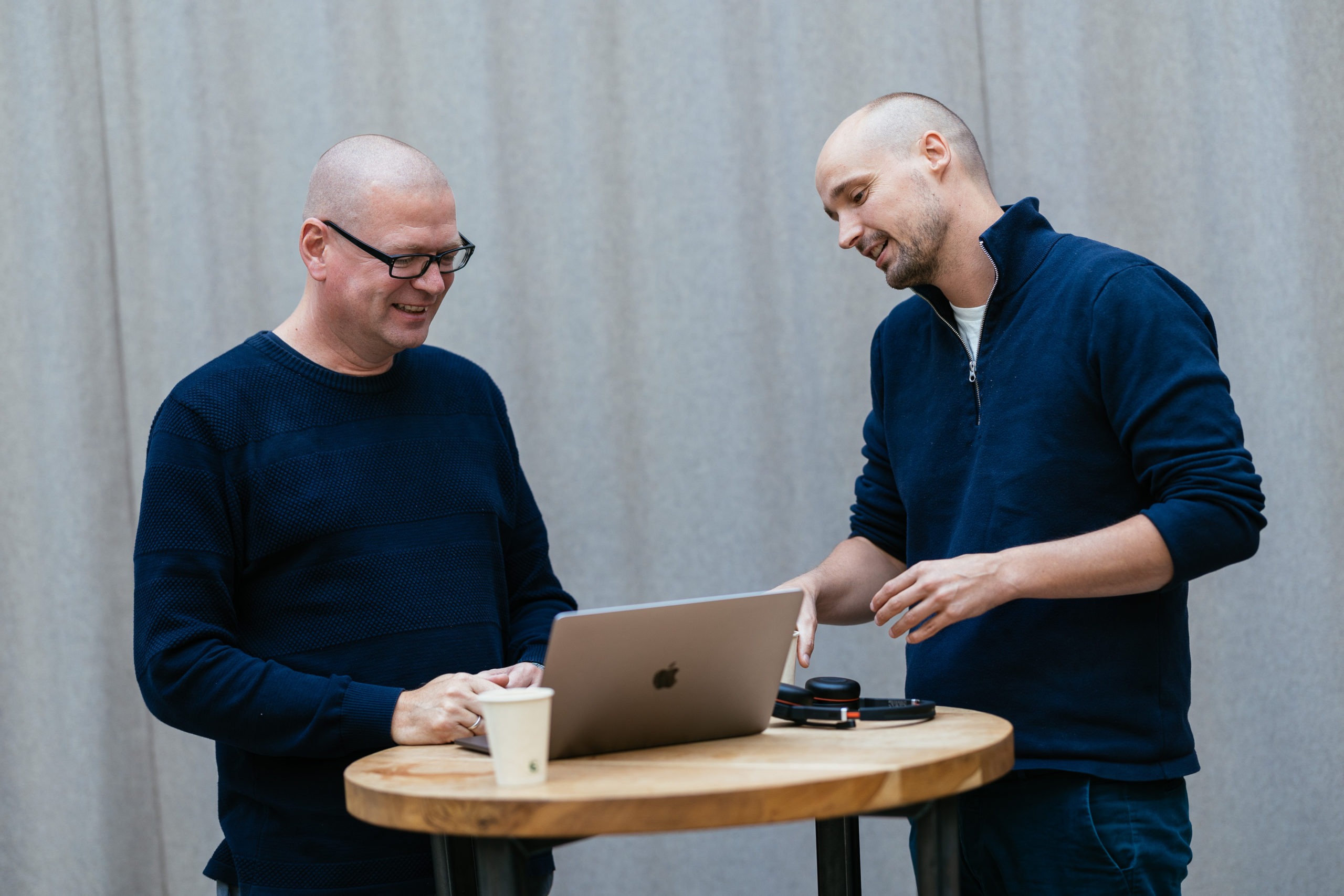 Aety offer consultancy services in many different disciplines. We have experience with project and program management, staffing, and management of DevOps teams, and we have consultants who work in agile teams.
Our consultants participate in ongoing certifications of the newest technologies and process frameworks.
Project and program leaders
Do you need out consultancy services? Then give us a call

We supply services, such as Atlassian, Miro, AWS, and Monday.com through a SKI-framework agreement to public organisations. As a supplier through this agreement, we live up to a variety of minimum criteria within quality, environment, and CSR.